Patient-specific 3D anatomical models
3D printing for personalized medicine
Medical 3D printing supports personalized medicine: it allows better understanding of complex clinical cases, improves surgical planning and provides new tools for delivering higher standards of care.
With certified medical devices and highly qualified staff, we produce high-quality 3D anatomical replicas to tailor treatments to patients' needs.
OUR SERVICE
From DICOM files to 3D printed anatomical models
3D printed anatomical models from DICOM files are acquiring a prominent role in medicine and surgery.
Health professionals, hospitals and research institutes all over the world use 3D printed anatomical models for surgical planning, intra-operative visualization and adjustment/sizing of surgical instruments.
Patient-specific 3D anatomical models built from CT and magnetic resonance data are useful and convenient.
Few days are necessary to convert a digital file into a 3D printed anatomical model of the highest visual and tactile quality. The Materialise Medical® software allows our technicians to convert digital scans of anatomical parts into CAD files suitable for 3D printing. The knowledge exchange between software technicians and health professionals is a key element for the realization of high-quality anatomical models. The production of 3D printed models takes place in-house for quick and low-cost orders. Large-size and multi-material models are printed by a partner company.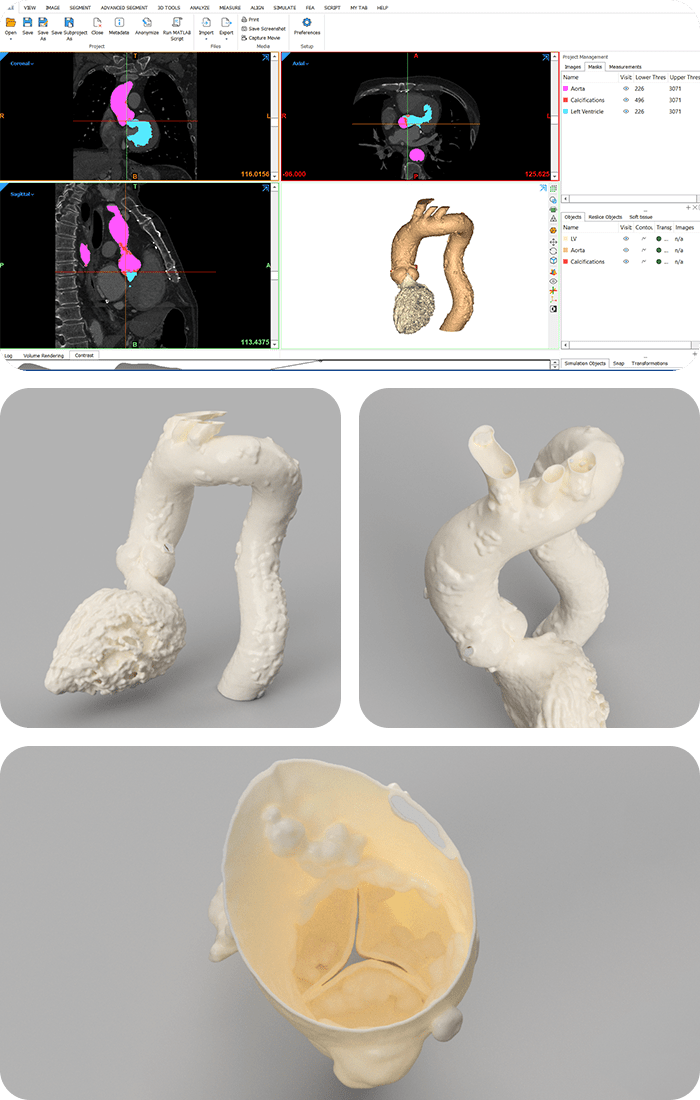 TECHNOLOGY
High-quality 3D printing at affordable prices
The introduction of desktop 3D printers has changed the world of additive manufacturing. Our Formlabs® printers are the best in the field and yield excellent results in a short time and for low prices.
Their high printing resolution (50 micron) and a wide variety of materials for 3D printing result in products characterized by a high level of detail and extraordinary visual and tactile characteristics.
Printable materials of different colors and textures are used to obtain products with physical features similar to those of biological tissues.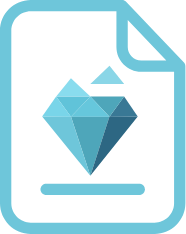 Support M3dLibrary®
Share with us your files! Send us your anonymized DICOM files about heart diseases to

receive a discount code

for all purchases on the platform.