Aortic dissection (type A)
Type A aortic dissection, according to the Stanford classification (type I according to DeBakey), consists in the formation of a false lumen in the media of the aortic wall, involving the ascending aorta, aortic arch and descending aorta.
Other pathologies that may interest you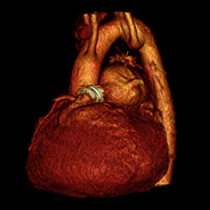 Pulmonary artery aneurysm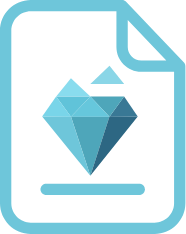 Supporta M3dLibrary®
Se possiedi un file DICOM relativo ad una patologia cardiaca interessante, condividilo con noi! Invia il tuo file anonimo e

riceverai un coupon sconto

per tutti gli acquisti sulla piattaforma.